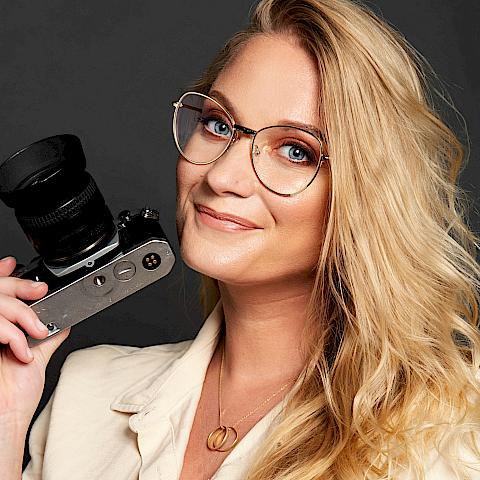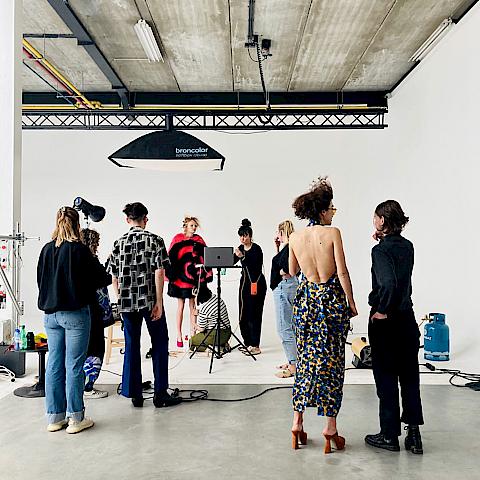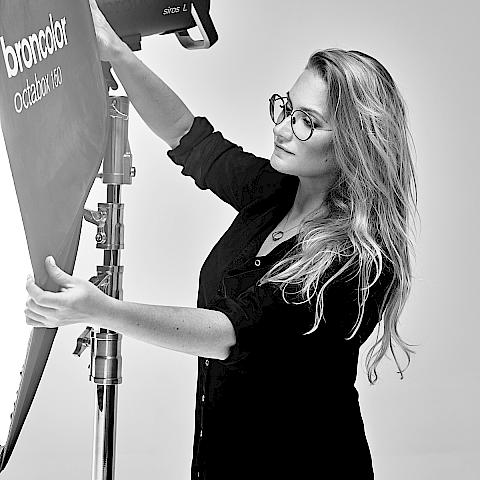 LESLEY HOSTE – has been capturing images since she was a little girl, drawing and painting constantly. She discovered photography as a teen and fell in love with the play and power of light. She pursued her passion by earning both bachelor's and master's degrees in photography at St Lukas Art school in Brussels.
The nuance and drama of fashion, lifestyle and beauty shoots is Lesley's home territory. Recognising essential detail, controlling the light, adjusting the scene, and making models feel comfortable enough to be their most expressive all lead to her perfect shots. She also understands the financial and creative pressures of commercial photography, having worked in the field since 2011.
Lesley refuels by traveling the world to explore different cultures and perspectives. Her experiences always enrich her editorial and personal artwork.

Clients - Nikon, Marie Méro, Mania-K, 7ForAllManKind, Liu Jo, Yves Rocher, Mylène, Woody, Oscar the collection, Formen, Body&Bess, GAB, K-Design, E5, Bachì...
Publications - Mirror Mirror, Grazia Croatia, Hong Kong Tatler, Elléments, The Model magazine, Faddy Italy, Modacycle, Tribu-te, Creators magazine, Steps,The Know Culture NY, Vogue Italia...
Awards - Destinction and Merit Awards by The Federation of European Professional Photographers
Using Nikon and Broncolor